Communication Services
Serving Customers throughout Oregon & Washington
In this day and age, high-quality network connectivity and more bandwidth are crucial for any business. Since 2006, Jet Utilities has been a leader in advanced telecommunication services. We offer customized solutions for any business or multi-family residence interested in bundling their TV, phone, and internet services. From senior living apartments to manufactured home communities to hospitality companies to RV communities, our team of highly qualified industry experts has the tools necessary to meet your growing business or residential needs.
To learn more about our nationwide communication services, call (833) 758-1077. We can also be reached online.
What We Can Do for You
At Jet Utilities, our team has access to the most advanced products on the market so you can enjoy fast internet, exceptional television packages, and a variety of phone line options.
We offer the following communication services:
Should You Bundle Your Cable, Internet & Phone?
If you're installing cable and internet in your home, we're sure you want a great deal. When you bundle your phone, cable, and internet together with Jet Utilities, you can expect substantial cost savings. Typically, standalone phone, internet, and cable services end up costing the same amount as a bundle! Bundling also means you get just one bill, which can save you a ton of time and stress when payment time rolls around each month.
Additional benefits of bundling include:
Membership rewards
Faster, more reliable internet
Incredible TV packages that include hundreds of channels
Incentives and rewards
Sign-on bonuses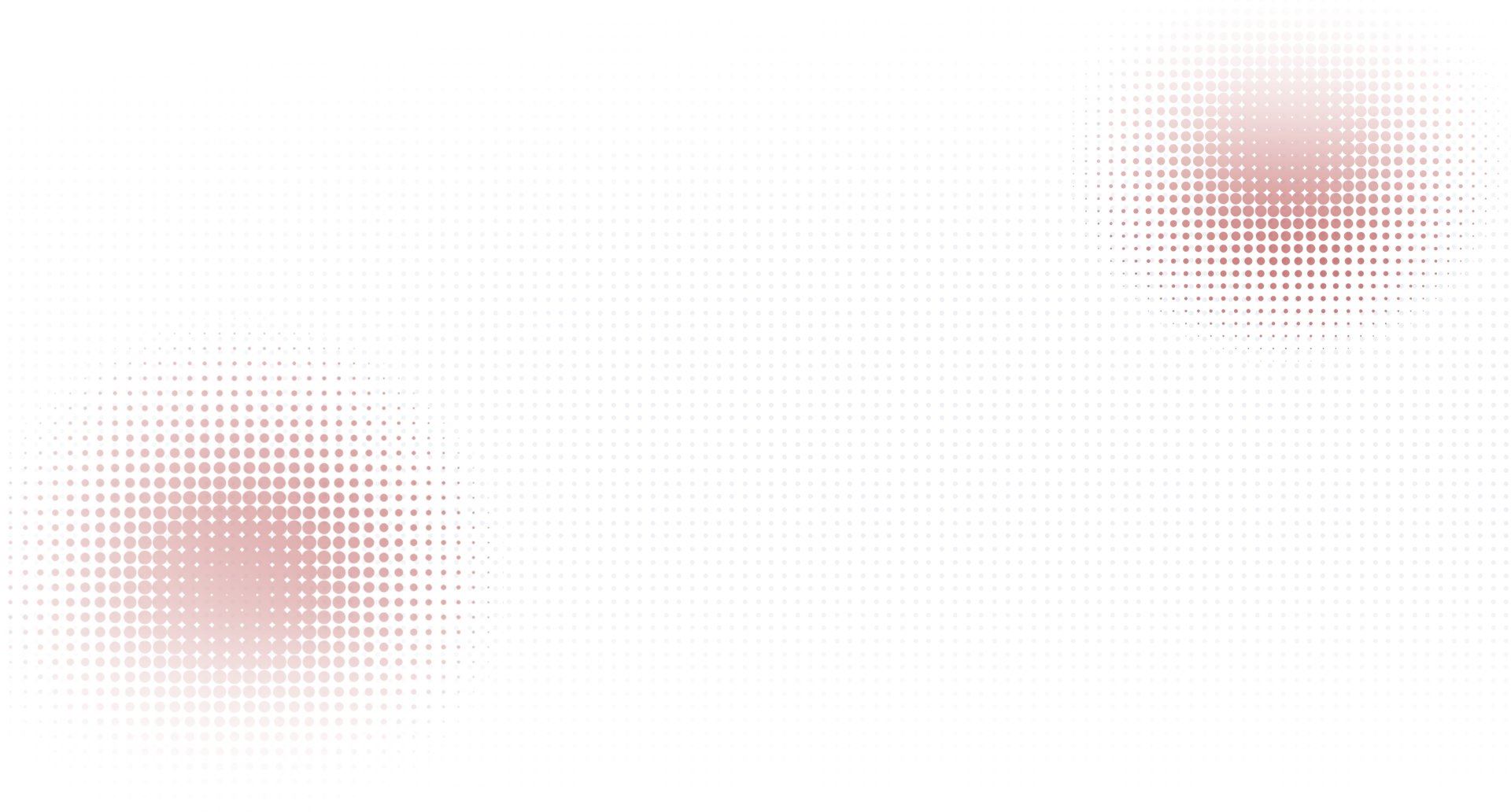 Bundle with Jet Utilities Today
Jet Utilities makes bundling your phone, internet, and television services as easy as can be. With over a decade of service experience, we have forged strong connections with top providers to deliver the highest performing products to all our valued customers. You can rest assured knowing we have the ability to meet all of your TV, phone, and internet needs, guaranteeing more bandwidth and enhanced network connectivity. Our bundles have everything you could possibly need for less money!
Give our qualified experts a call at (833) 758-1077 or fill out our online form to get started. We look forward to serving you.