Utility Services
Serving Large Properties Across the Nation
At Jet Utilities, our team is committed to providing the most reliable utility services around. Since 2006, we have built a legacy of exceptional customer care and customizable solutions perfectly suited to any multi-family housing community, manufactured home community, private water district, and more. We are a full-service utility company that simplifies the process of running your business.
To learn more about our utility services, call (833) 758-1077 or send us a message online.
What We Can Do for You
Jet Utilities is your trusted source for all of your utility needs. Each member of our team is fully certified to handle your every need from installations to repairs to billing and more.
Our comprehensive utility services include: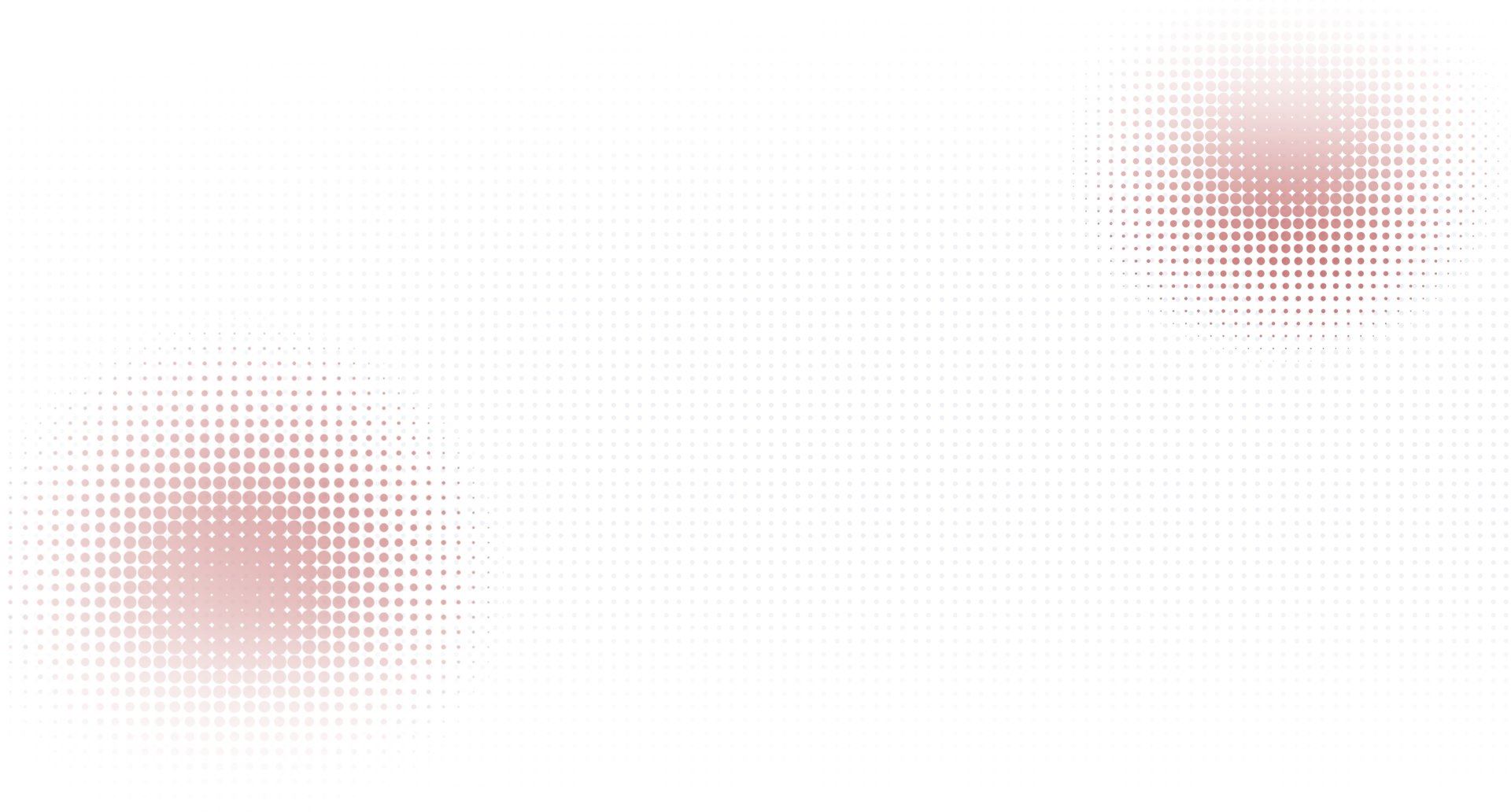 Why Choose Jet Utilities?
For well over a decade, our team has been committed to providing you with the tools you need to help your business run more smoothly. Customers come to us time and time again because customer service is our top priority. Each member of our team is fully certified and does whatever it takes to ensure your project is done right the first time, every time. From the very first site visit and consultation to project management and tenant relations to installation and system setup to tenant billing to system maintenance to utility management, Jet Utilities is here to make utility management as easy as can be.
Turn to our team of qualified service professionals for exceptional utility service. Call (833) 758-1077 or send us a message online today.