Business Class & Bulk Internet Services
Providing a Faster, More Reliable Network in Oregon & Washington
Fast, reliable network access is crucial in this day and age. When it comes to selecting an internet provider for your business, you need a partner that you can trust. At Jet Utilities, our team offers the data networking and broadband services you deserve. We are committed to setting your business up for success and giving you the tools you need to grow it. With us on your side, you can expect exceptional customer care, cutting-edge products, and powerful solutions.
To learn more about our business class and bulk internet services, call (833) 758-1077.
What We Can Do for You
Our team offers the most advanced business class and bulk internet services around. Since 2006, we have delivered scalable solutions to a wide spectrum of businesses and organizations across the country.
Bulk High-Speed Internet
If you own an RV park, senior living facility, hotel, apartment complex, manufactured home community, hospital, or university, our bulk high-speed internet services are guaranteed to add value to your property and keep your tenants happy. Thanks to our various scalable options and individual upgrade capabilities, you can expect to save plenty of money while taking care of your tenants.
We offer advanced bulk high-speed internet technology, including:
Fiber to the Curb (FTTC)
Docsis 3.0
Passive Optical Network (PON)
MPLS Services
To keep your costs at a minimum, increase the speed of traffic, support a growing number of applications, and improve security, Jet Utilities offers the Multiprotocol Label Switching (MPLS) technique. This advanced telecommunications network technology provides end-to-end prioritized network traffic, predictable application performance, and built-in Quality of Service (QoS).
Some of the benefits of MLPS include:
Better end-user experience
Reduced network congestion
Faster transaction times
Real-time applications
Any-to-any network connectivity
Integration into nearly any network protocol
Prioritized network traffic
A secure transport mode
Better performance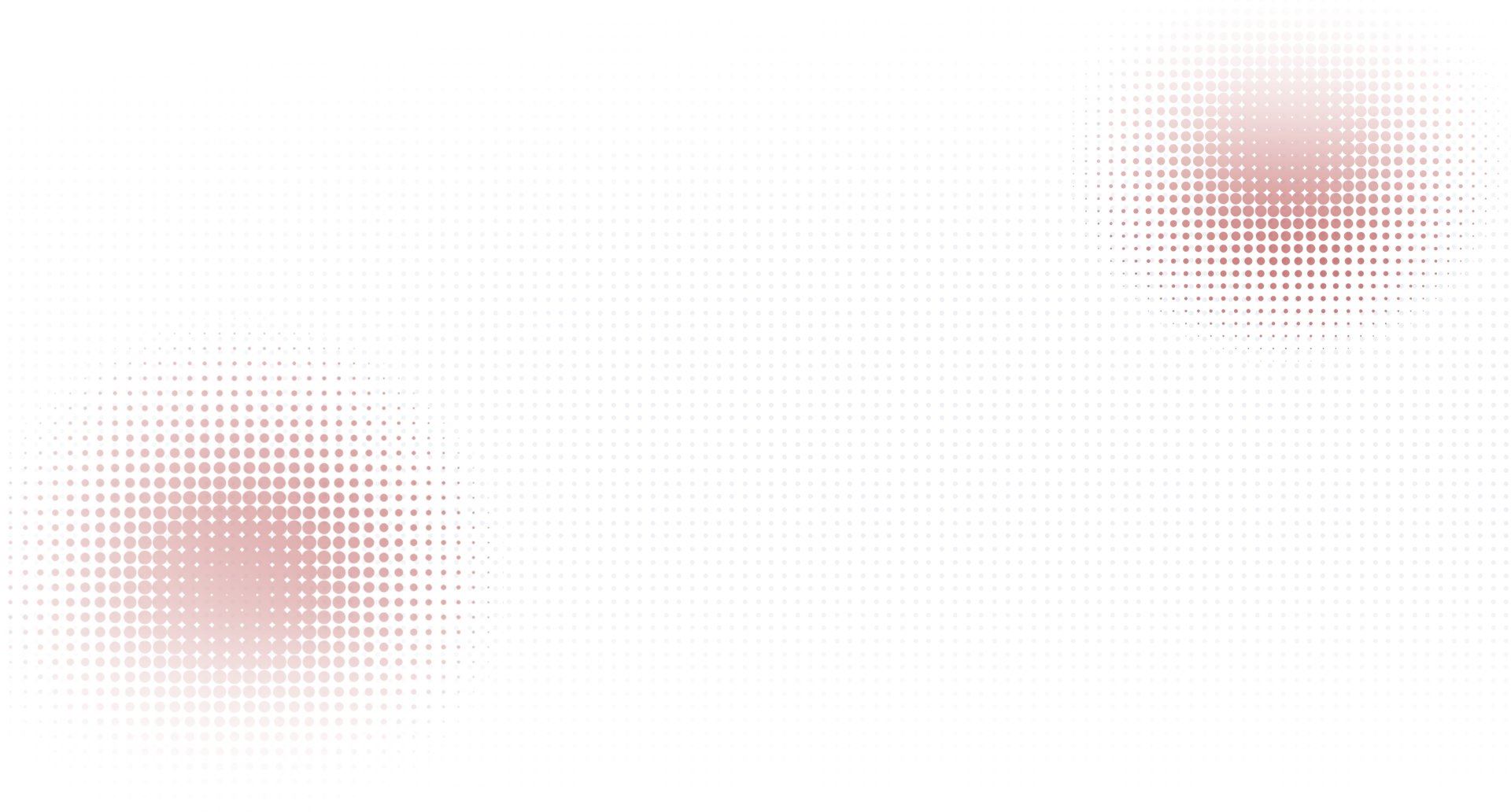 Dedicated Internet Access
When you have Jet Utilities on your side, you can expect to have a dedicated circuit connected to the internet 24/7/365. We offer various Dedicated Internet Access (DIA) solutions depending on your needs, location, and budget.
Our DIA services include:
T1 internet lines: So that you don't have to share bandwidth with nearby businesses, we offer T1 internet services. This provides 100% throughput to the internet and robust Service Level Agreements (SLA) on performance. This also includes the option to use IP addresses in block sizes.
Bonded services: Our DIA is available via T1, Bonded T1, or DS3, depending on the needs of your business.
Ethernet: Our business ethernet services provide you with high-bandwidth connection with guaranteed speeds and uptime.
We Are Here to Help Your Business Grow
Jet Utilities is dedicated to offering cutting-edge business class and bulk internet services to a variety of businesses and organizations. Over the years, we have built a legacy of unparalleled customer service and customized communications solutions on which you can rely.
Give us a call today to learn more about how we can improve your business. We can be reached online or at (833) 758-1077.