Automatic Meter Reading Systems
Jet Utilities Offers Top-Performing Equipment
A quality automatic meter reading (AMR) system is crucial for the process of utility billing. This technology is responsible for the collection of consumption, diagnostic, and status data from water meter or energy metering devices used on multi-family properties. It allows you to easily and accurately capture usage with real-time reporting, making utility billing much easier. At Jet Utilities, our top priority is setting your business up for success. We handle every aspect of submeter conversion and utility billing to ensure that your business runs smoothly. As a leader in the utility industry, we have access to the most advanced AMR technology on the market guaranteed to improve the accuracy of your billing.
Contact us online or call (833) 758-1077 to learn more about our automatic meter reading systems.
Our AMR System
The AMR system you choose can make a huge difference in the amount of time spent handling utility billing each month. At Jet Utilities, our AMR system doesn't require touch reads or manual reads, which means there is no hassle!
With our AMR system, you can enjoy:
Wireless transmitters: For maximum reliability, we offer cellular and high-powered wireless transmitters.
Security: All of your data is safely stored in a secured cloud database.
Real-time reports: You can access usage reports at any time. Move-in and move-out reads and automatic billing integration are also available.
24/7/365 monitoring: Our AMR system is constantly self-monitoring for tampering and potential leaks. You receive automatic alerts for any suspicious activity detected.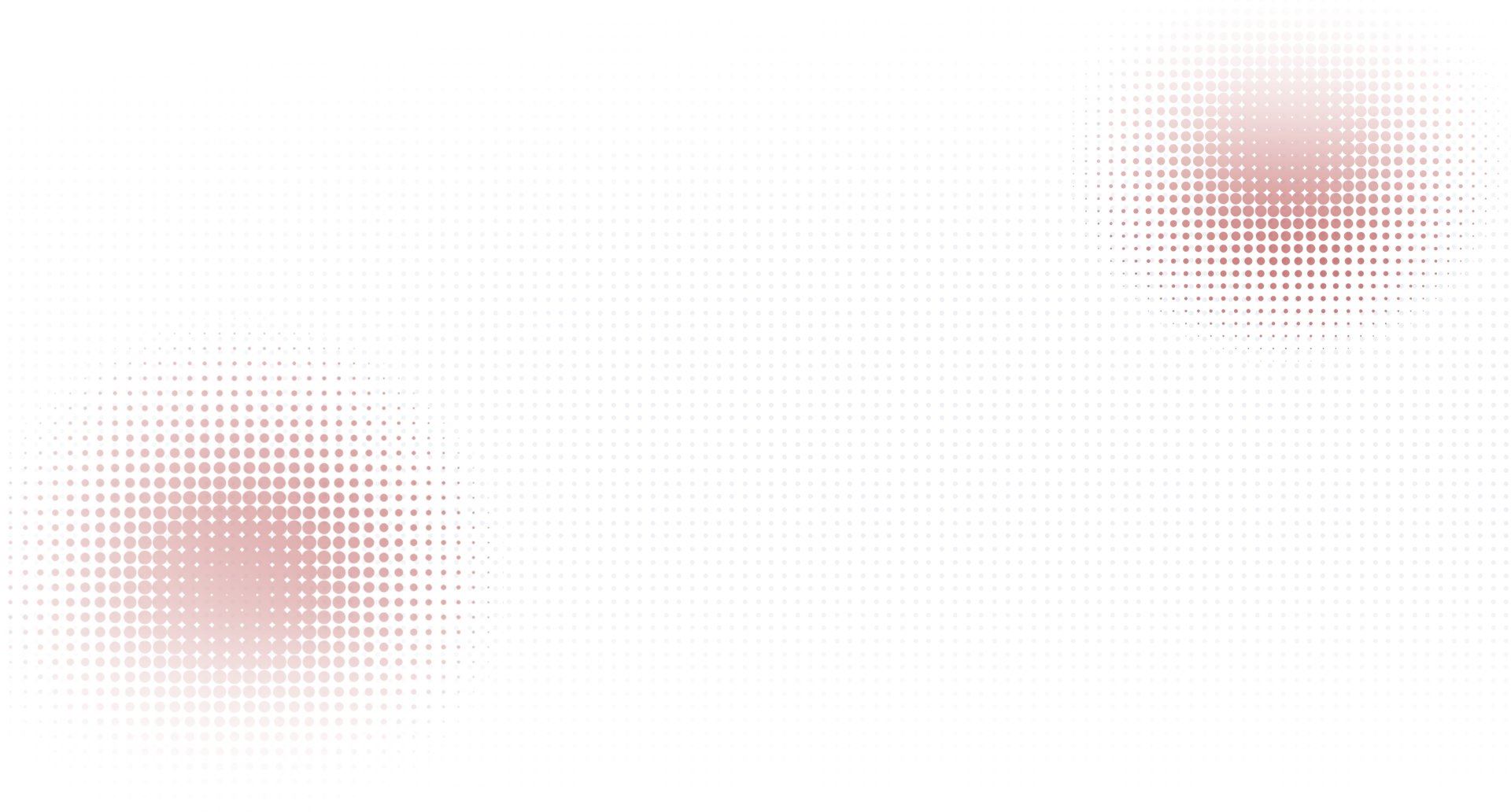 Helping Your Business Run Smoothly
We understand that utility cost recovery is incredibly important to you, which is why we are here to make things easier. Don't settle for just any meter reading system—choose Jet Utilities to enjoy the fastest-reporting, most accessible automatic meter reading system on the market.
Customers across the nation choose our team time and time again because we have built a legacy of exceptional customer care and scalable solutions perfect for any business. From submeter conversion to utility billing to submeter maintenance, Jet Utilities is your full-service utility management team.
Reach out to us online or at (833) 758-1077 to get started. We look forward to serving you!