Business Phone Line Services
Serving Businesses throughout Oregon & Washington
A reliable phone line is critical to the success of your business. Luckily, at Jet Utilities, our telecommunications experts offer the latest, most advanced local networks available. No matter the size of your business, we have a wide variety of options perfectly suited to your needs.
From manufactured home communities to hotels to universities to RV parks to senior living facilities, our team is here to offer you the best phone line services on the market.
Call (833) 758-1077 or contact online to set up your business with the latest phone line technology.
Our Phone Products
Since 2006, we have built a legacy of success thanks to our cutting-edge products and exceptional customer care. When you turn to us for your business phone line services, you will have access to a comprehensive set of features and services guaranteed to help your business run smoothly.
Business Phone Lines
To ensure your phone line needs are met, we offer analog, digital, and VoIP solutions.
Each of our phone line services comes with standard features, including, but not limited to:
Call forwarding (busy and no answer)
Caller ID name and number
Three-way calling
Call transfer
Hunting
Number portability
Because we recognize the importance of number portability, our team always offers the option to keep your current telephone numbers.
SIP Services
For small to medium businesses interested in enabling workers to connect to colleagues and clients more effectively, we offer next-generation, end-to-end Voiceover Internet Protocol (VoIP) solutions. This allows us to deliver phone services over the internet rather than traditional phone lines. Our Session Initiation Protocol (SIP) solutions provide you with cost savings; service benefits; and the reliability, security, and versatility you need to keep your business moving forward.
T1/PRI Services
For medium to large businesses, T1 and PRI services are a great way to reduce your costs while maximizing your communication abilities. You can enjoy DID capability, 3 or 4 digit dialing, number portability, and easy scalability.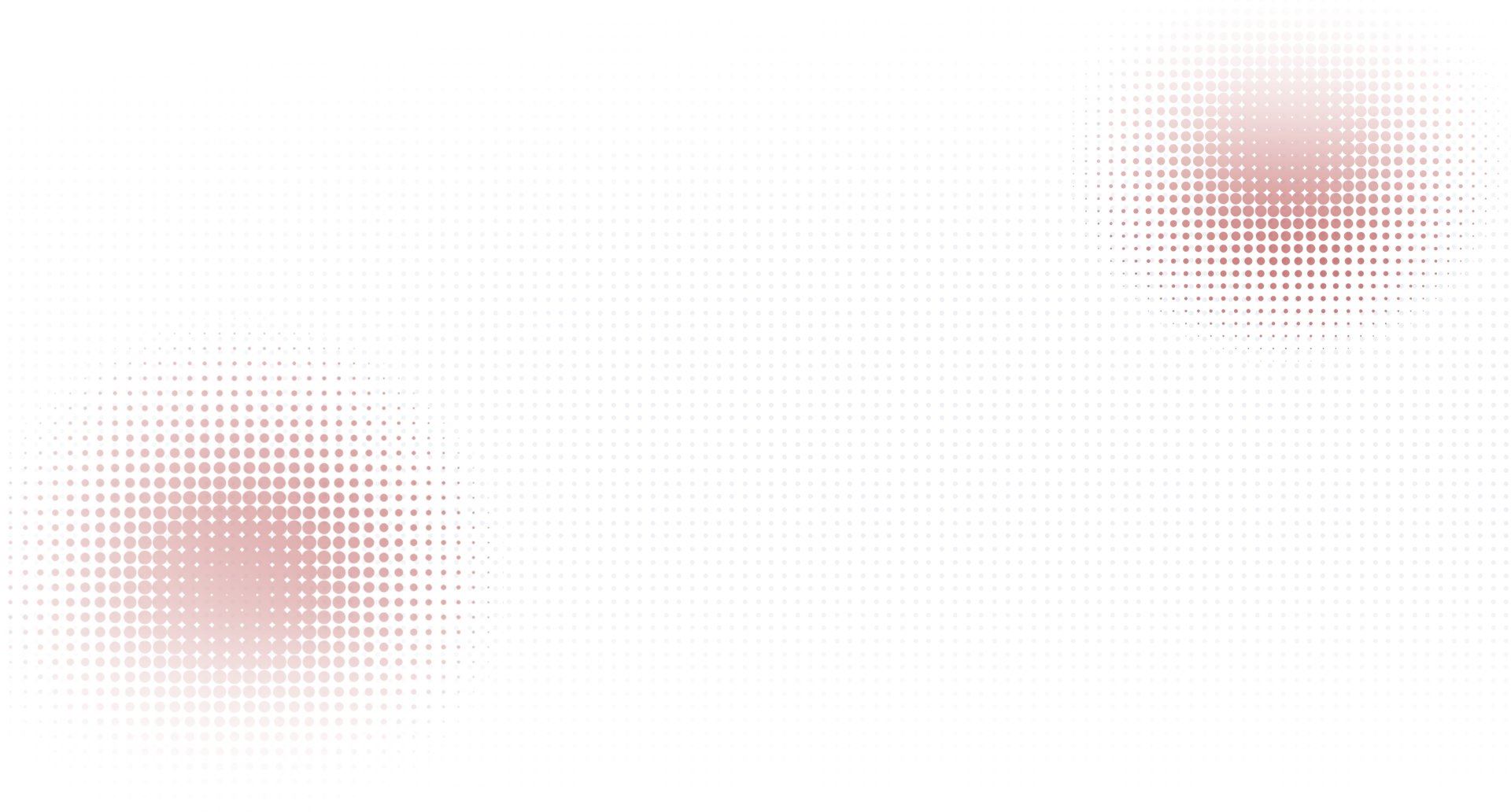 Jet Utilities offers reliable outbound (1+ dialing) and toll-free (8xx) long distance services. Depending on the needs of your business, you can enjoy national coverage and access to over 200 different countries over the phone. Our long distance services are routed over a fiber-based network and are extremely dependable.
Call Jet Utilities Today
Over the years, Jet Utilities has become the most trusted and recognized telecommunications team in the Northwest. Our main goal is to give your business the tools it needs to succeed, which is why we offer the most advanced business phone line products available.
For second-to-none service, call (833) 758-1077. We can also be reached through our online contact form.