Water Line Repair & Replacement
Plumbing Experts with over a Decade of Experience
During the 1970s and 1980s, new construction of manufactured home parks and apartments was very common. During this time, many construction workers and plumbers used galvanized metal pipes for water lines because it was extremely affordable. Unfortunately, this piping material was not built to last and is very susceptible to failure.
If you are spending a lot of time and money chasing leaks, it is probably a good time to consider repiping. At Jet Utilities, our team of commercial plumbers has extensive experience repairing and replacing water lines in even the most challenging locations without disrupting the property.
Call (833) 758-1077 or contact us online to schedule water line repair and replacement.
What Are the Common Causes of Water Line Damage or Leaks?
Common causes of water line damage or leaks:
Corrosion
High water pressure
Age of the pipes
Tree root intrusion
Ground movement or shifting soil
Freezing temperatures
Poor pipe installation
Physical damage
Poor water quality
How To Tell You Need Water Line Repair
1. The musky smell of mold or mildew - If you have a leak that's in a part of your home that doesn't have proper ventilation, call in our water line repair experts. Mold and mildew can turn from a small problem to a big one so act quickly.
2. Cracked wall paint - Not all water leaks produce visible water stains. Even a slight leak can crack wall paint over time so make sure to note any new cracks.
3. A water bill that's higher than normal - If you have a leak that goes unnoticed, it could impact your water bill. If you haven't changed your water consumption but the bill has risen dramatically call in our water line repair specialists.
4. A visible water stain - If you're lucky the leak will happen in a part of the home that produces a visible water stain. Act quickly here so a small job doesn't turn big with water damage restoration and mold remediation.
5. The water meter test - If you ever want to test if you have a leak, turn off all your water and head to your water meter. If the dial isn't at 0 call in our water line repair specialists because there's a leak somewhere that needs to be fixed.
Signs You Need to Replace Your Water Line
When your water line starts to decay and leaks being sprouting up left and right, you need to replace it. Damage to your water line can wreak havoc on your property and leave you to deal with an extensive amount of damage down the line. The best way to protect your property is to keep an eye on your system and become familiar with the signs that your water line needs to be replaced.
These signs include:
Higher-than-usual water bills
Visible signs of water damage
The presence of mold in your basement or anywhere throughout the property
Unexplained pools of water
Whistling or banging sounds coming from pipes
Frequent plumbing leaks
Murky or discolored water
Lower-than-normal water pressure
Pipes that are 40 years old or older
If you've noticed any of the above signs, reach out to Jet Utilities. Our leak detection experts have extensive experience and can quickly evaluate your system and determine the most effective solution to the problem.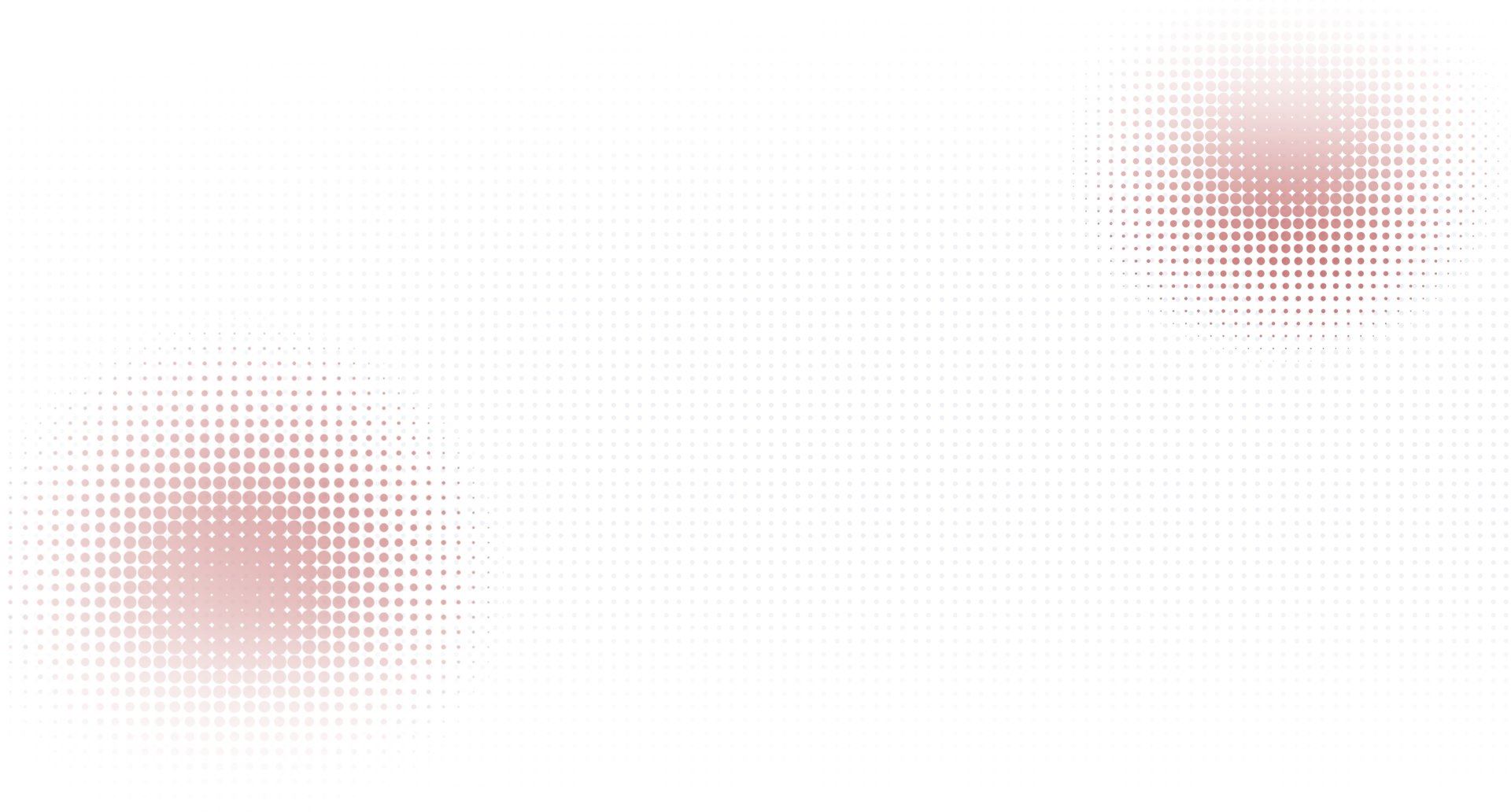 Common Causes of Water Line Damage
Unfortunately, water lines aren't designed to last forever. Over time, they will experience their fair share of wear and tear and begin to break down. As pipes decay, they can experience cracks, which create plumbing leaks. In serious cases, they can even burst open and create serious water damage.
Additional causes of water line damage include:
Freezing and thawing
High water pressure
Tree root intrusion
Improper installation
Shifting soil
Mineral buildup
Damage from gophers, rats, or moles
Choose the Team that Delivers Exceptional Nationwide Service
Since 2006, the commercial plumbers at Jet Utilities have come together to deliver exceptional utility services across the country. Customer satisfaction is our number one goal, which is why you can always expect customized solutions and lasting results from our team. We go above and beyond to provide small company attention with big company capabilities, always guaranteeing one-on-one attention and a careful attention to detail. On every single work site, there will be a certified crew leader to ensure the job is completed correctly the first time. Water line repair and replacement is not an easy task, which means it should never be left to a team that doesn't have adequate experience. Turn to Jet Utilities for professional, lasting water line repair and replacement to ensure your plumbing is kept in top shape.
Contact us online or call (833) 758-1077 to request an in-person estimate.