Commercial Bulk Television Services
Serving Businesses throughout Oregon & Washington
As the owner of a senior living facility, RV park, manufactured home community, apartment complex, hospital, or university, your top priority is to take care of your customers and tenants. These days, it is impossible to own a property such as yours without offering top-notch television services.
At Jet Utilities, our team is here to offer bulk commercial television services guaranteed to keep your customers happy. Simply reach out to us, tell us a little bit about your business, and we will help you build the perfect television package. From high-definition, nationwide channels to a variety of seasonal sports packages, Jet Utilities has everything you could possibly need from a television provider.
Call (833) 758-1077 or contact online to learn more about our commercial bulk television services.
Our Television Products
As a leader in the telecommunications industry, you can bet that Jet Utilities has access to the top-performing, most advanced television technology on the market. We have partnered with Dish Network to ensure you receive exceptional all-digital picture quality, the highest definition channels on the market, and unbeatable packages.
We offer:
HD in the Clear: We offer a competitive HD lineup without needing to install set top boxes or adapters.
Pro:Idiom HD: For those who want to deliver clean, crisp 1080 picture for your guest rooms and common areas, this is the choice for you.
Analog: This is a perfect low-cost option for those interested in a reliable television service.
MDU/Apartments: Our team is fully certified and trained to install the high-performing Smart Box™ technology by Dish Network. This gives all of your tenants access to your selected television services all through one antenna. That means you don't have to deal with satellite dishes scattered all around your property.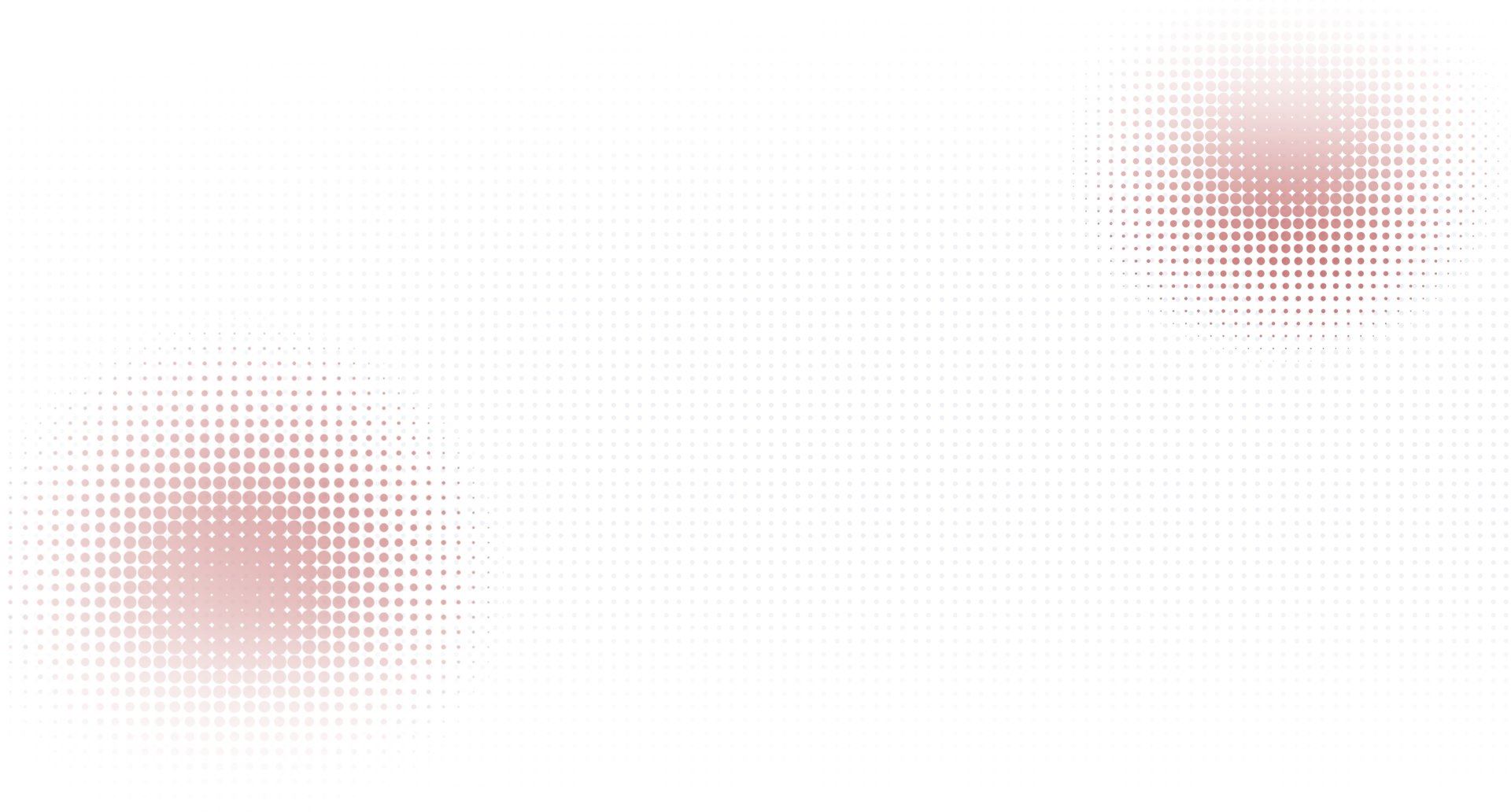 Jet Utilities Exists to Help Your Business Thrive
Since 2006, Jet Utilities has been committed to exceeding your expectations and delivering quality service every step of the way. Each member of our team is fully certified and trained to set up your property with reliable, effective commercial television services. We are the most recognized and trusted company in the Northwest and look forward to offering you the same exemplary service we are known for.
Call (833) 758-1077 or send us a message online to learn more about our commercial television services.