Leak Detection Services
Our Plumbing Experts Are Trusted Nationwide
In this day and age, a functioning plumbing system is an absolute necessity. If you are a commercial property owner or manager, it is incredibly important that you maintain the plumbing on your property to keep your tenants happy and comfortable. If you are dealing with leaks anywhere on your property, turn to the most trusted and recognized plumbing experts across the nation. At Jet Utilities, our commercial plumbers have extensive experience locating and repairing plumbing leaks in even the most challenging of locations. Using state-of-the-art tools and technology, our plumbing experts will quickly locate the source of even the smallest leaks and implement the best possible solution.
Call (833) 758-1077 or contact us online to schedule leak detection on your commercial property.
Signs of a Plumbing Leak
Commercial properties typically use a lot of water, which means your plumbing system is probably experiencing a lot of wear and tear. Unfortunately, this heavy usage can sometimes lead to plumbing leaks. To help you determine if you have a plumbing leak on your hand, there are a few signs you can look out for.
Some of the most common indications of a plumbing leak include:
Unexpected spikes in water bills
Unexplained wet spots in grassy areas
Extra-green areas of grass
Water stains on walls, along floorboards, or on ceilings
Wet floors, carpets, walls, or ceilings
Visible mold and mildew
A musty odor in certain indoor areas
Cracks along the foundation of a structure
Maintaining your water system for your tenants is crucial. Luckily, the commercial plumbers at Jet Utilities are equipped with the best leak detection tools on the market. We can quickly locate the source of any leak on your property and get your system back into top shape in no time.
How Accurate is Leak Detection
Leak detection has been done for several years and has been proven to be accurate nearly 100% of the time. This is why it is commonly done throughout homes and commercial buildings throughout the untied states.
How to Tell If Your Pool Is Leaking
Leaks in your pool's water system can cause an extensive amount of damage to your property. One of the best ways to avoid dealing with too much damage is to become aware of the signs that your pool system is leaking.
These signs include:
The water level in your pool is going down
There are wet spots in your property around the pool
Your water bills are higher than normal
There are cracks or gaps in your pool
There are fallen tiles in your pool
Algae growth
The moment you suspect that something is wrong with your pool, reach out to Jet Utilities. Ignoring a potential water leak can create serious problems for you down the road.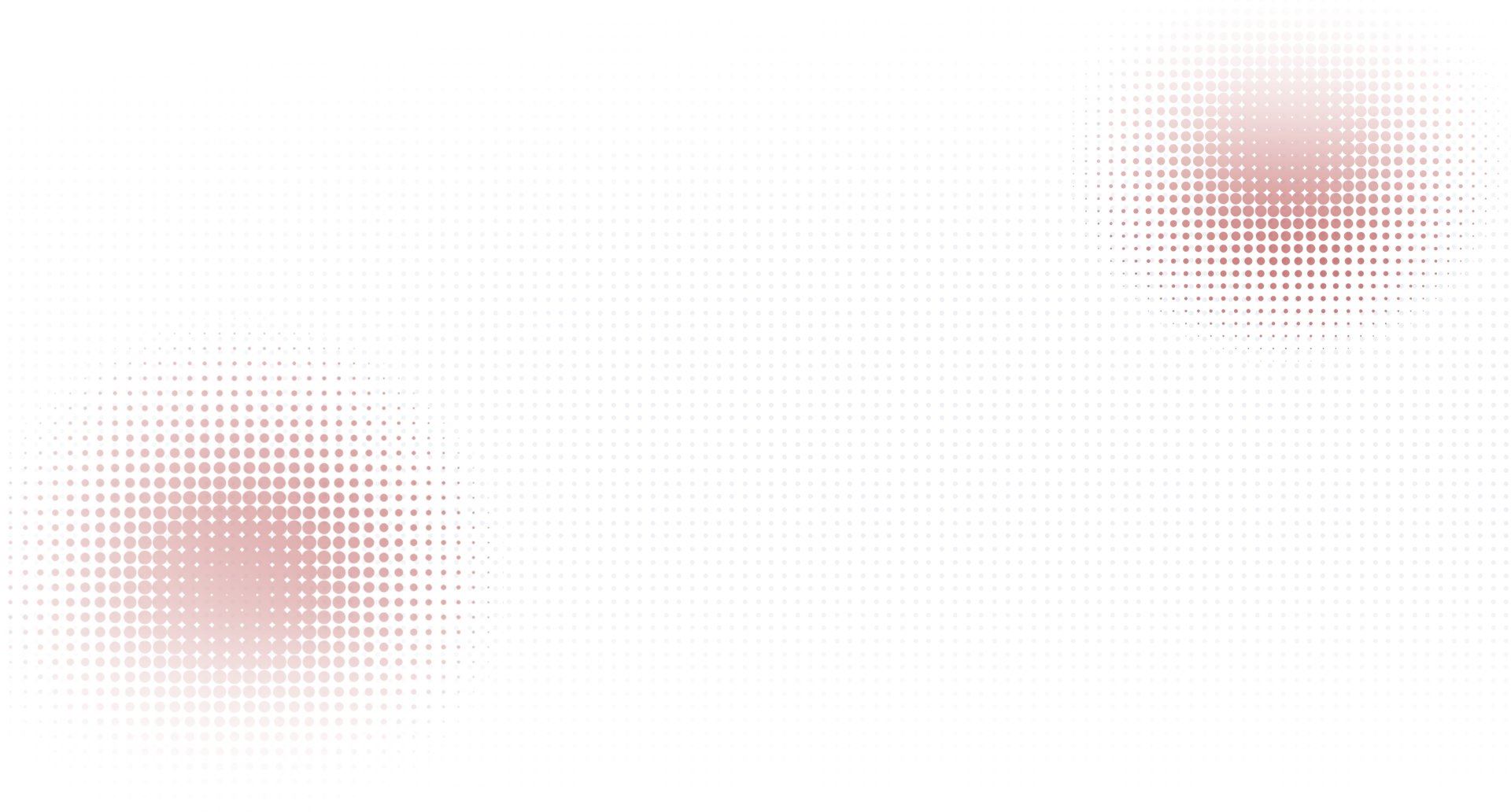 The Dangers of an Undetected Leak
Leaks that go undetected can cause a massive amount of water damage to your property. Over time, as water continues to leak out of a water line, it is drawn towards porous surfaces. Wooden floors, drywalls, ceilings, carpet, cabinets, and more can all experience irreversible water damage caused by leaks. In serious cases, small cracks in a pipe can worsen and cause the pipe to burst wide open. This will cause water to flood your property and leave behind a ton of destruction. Water damage can also attract pests and create mold and mildew growth, which contributes to an incredibly unhealthy living environment.
Offering Reliable Service Since 2006
For well over a decade, Jet Utilities has delivered top-tier commercial leak detection services for manufactured home communities, apartment home complexes, hotels, and more. Our team is focused on taking care of your property and keeping your tenants comfortable as can be. To show you just how serious we are about premium-quality workmanship, there is a crew leader assigned to every work site. From start to finish, you can expect your project to receive our full attention. Whether the leak is underground, under concrete slabs, or under a home, our team can find it and implement fast repairs. And, in cases where your water line is too damaged, we offer professional water line replacement.
Reach out to us online or by calling (833) 758-1077. We look forward to serving you!