Submeter Conversion
Jet Utilities Makes the Conversion Process Easy!
We understand that converting your property to the submeter billing method might seem like an impossible task, which is why we are here to help. At Jet Utilities, we are committed to providing you with the tools your business needs to thrive. We are experts in submeter conversion of multi-family communities of all sizes and offer professional guidance every step of the way. From selecting the right type of meter for your property to performing perfect installations to keeping your meters in top shape through servicing and maintenance, our team is in it for the long haul.
Contact us online or call (833) 758-1077 to learn more about our submeter conversion services.
What We Can Do for You
As a leader in the utility industry, you can trust that the pros at Jet Utilities provide the best submeter conversion services around. We are proud to offer turnkey solutions and a no upfront capital installation option to make the process easy as can be.
When you trust us with the conversion process, you can expect:
State-of-the-art equipment: Our team uses top-performing water, gas, and electric submeters.
Professional installations: We always get the job done quickly and efficiently. Count on us for turnkey project management.
Routine service and maintenance: Our work doesn't stop after installation. Each one of our technicians is fully qualified to provide all-inclusive service and maintenance on your submeters.
Purchase installment plan: Our team is committed to making the conversion process as easy as possible, which is why there is no upfront capital required, no loan applications necessary, and no high-interest equipment leases.
Reliable Tips for Submeter Conversion
Our team is backed by well over a decade of service experience, which means we know all there is to know about submeter conversion. To make the process even simpler, we have outlined some tips for you to keep in mind during the submeter conversion process.
Stay Informed
Submeter conversion laws vary from state to state, so it is very important to stay informed when it comes to the laws in your state. Failure to comply with specific conversion requirements can have very costly consequences. Luckily, Jet Utilities is fully up to date on the regulations in every state and can ensure that your business adheres to all regulations.
Selecting the Right Meter
Choosing the right meter for your property is incredibly important. While plastic and composite meters might be far cheaper, they are also far more likely to fail in just a few short years. Investing in quality meters is the best way to ensure your property runs smoothly. As the most trusted submeter conversion team in the nation, we have access to top-quality meter equipment and can help you make the right choice for your property.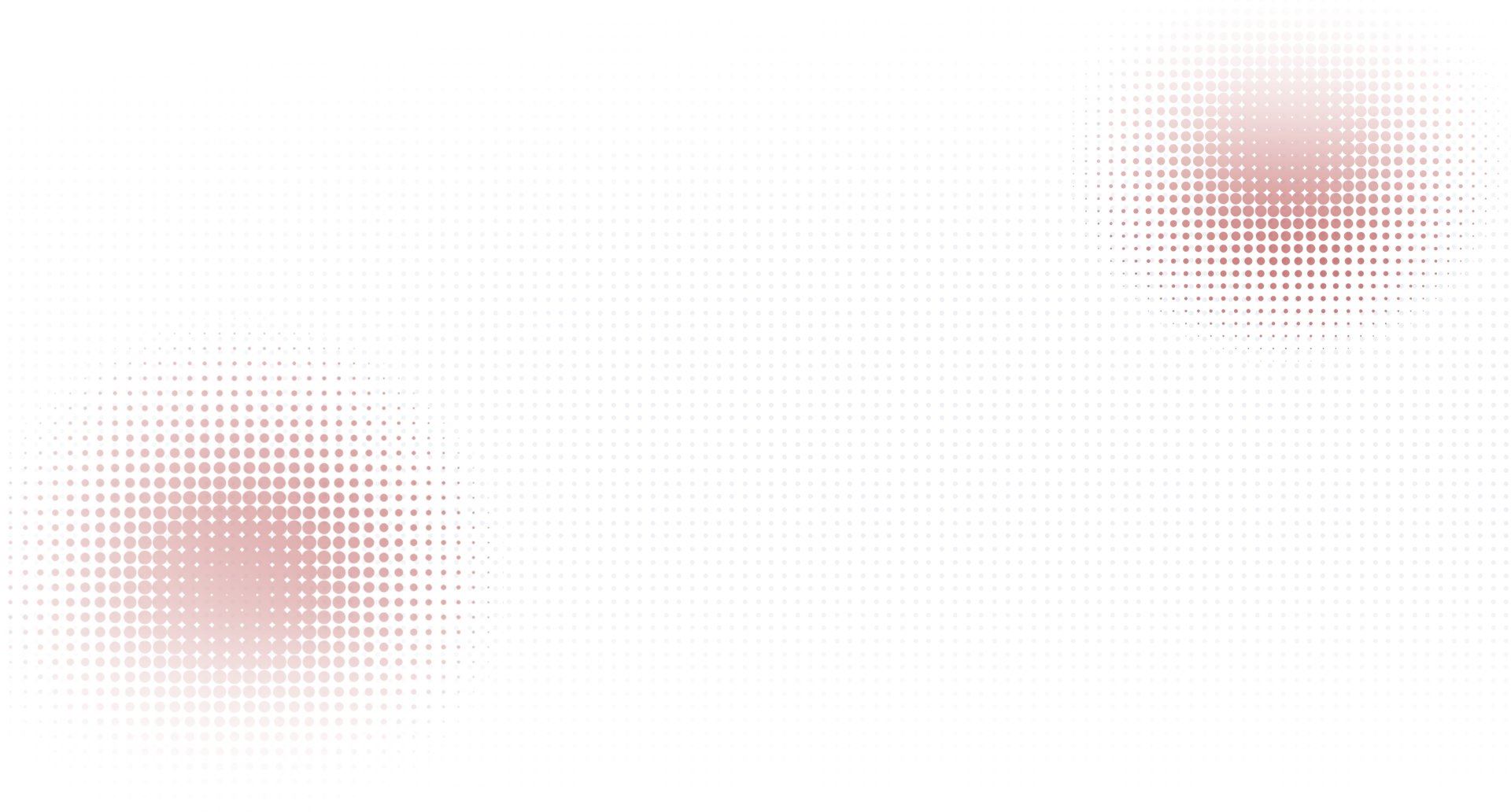 Selecting the Right AMR System
The automatic meter reading (AMR) system is essentially the brains of the submeter method. Choosing the right system can make the difference between needing full-time staff for reading meters and never reading a meter manually again. Our team has access to equipment that provides 24/7/365 monitoring that sends alerts for tampering, non-advancing, and even potential leaks.
Only Trust the Experts
When it comes to installing your submeters and managing utility billing, you need to have a team of experts on your side who can ensure everything runs smoothly. Installing and maintaining submeter systems and managing monthly utility bills are extremely time-consuming tasks that require attention to detail and expertise. Jet Utilities is your all-inclusive submeter team. We are fully trained to take on the giant task of properly installing, servicing, and maintaining your submeter system. Our skilled staff also have the necessary tools and training to handle all utility billing preparation, saving you tons of time.
Providing Premium-Quality Service
When it comes to the success of your business, you need Jet Utilities on your side. For over a decade, we have delivered premium-quality submeter conversion services to customers across the nation. Let us manage the conversion process so you can focus on managing your property.
Call (833) 758-1077 or contact us online to schedule an appointment with our experts.