Utility Billing Services
Helping Businesses Thrive Since 2006
At Jet Utilities, we understand that a lot of time and work goes into managing your property and making sure operations are as smooth as possible. Since 2006, our team has been committed to providing you with the tools you need to help your business thrive. Each month, utility bill preparation and calculation can take up a ton of time; in fact, it isn't uncommon for companies to have to hire someone to handle this task full time. Luckily, the team here at Jet Utilities is here to help. We are a full-service utility billing company equipped with the advanced technology and intensive training necessary to make utility billing as easy as can be month after month.
Give us a call at (833) 758-1077 to learn more.
How We Can Help You
Delivering clear and concise utility bills each month is an incredibly important task. As a leader in the utility industry, we have a sophisticated set of tools and the most qualified staff members around. We are here to make sure that your tenants receive a completely accurate, easy-to-understand statement each month.
Our services include:
Bill preparation and calculation
Custom invoicing and payment remittance
Mailing paper statements to each tenant every month
An online portal, which makes it easy for tenants to view and pay their bills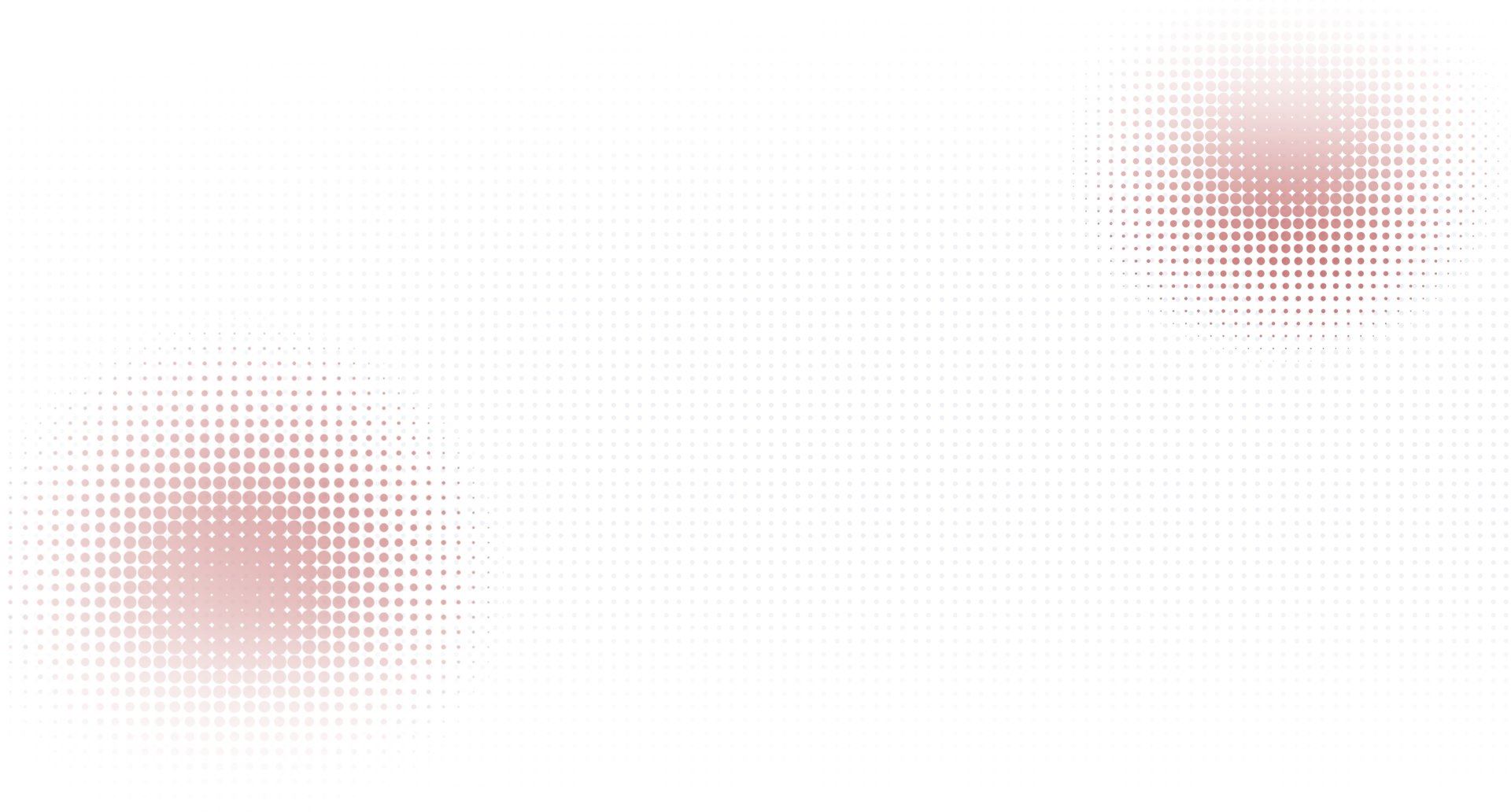 Exceptional Service, Every Time
At Jet Utilities, our team has built a legacy of unparalleled customer care and customizable solutions guaranteed to improve the operations of your business. Unlike many other companies, ours is committed to long-term involvement with your utility system. We are focused on cost recovery and monitoring leaks, connection errors, and battery levels, which enables us to gather the most accurate data with which to bill your tenants each month.
Put your trust in the team backed by well over a decade of service experience and exceptional results.
Call (833) 758-1077 today to schedule utility billing services with Jet Utilities.